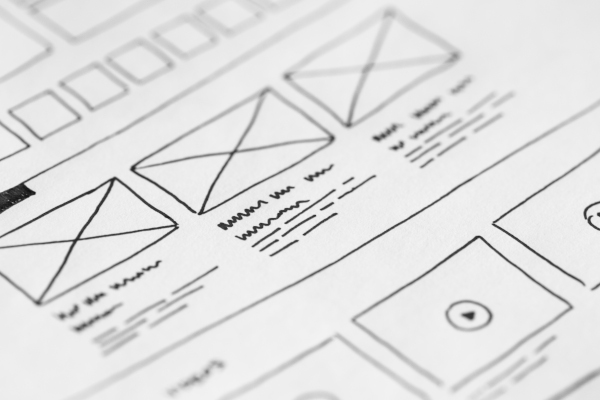 Justin Duff
Software is my passion
I love creating high quality software which is scalable, maintainable and testable, saving your company time, money and resources. I specialise in web, desktop, server and mobile technologies. I have extensive experience with software development, solutions architecture, project management, system integration and being a SCRUM master.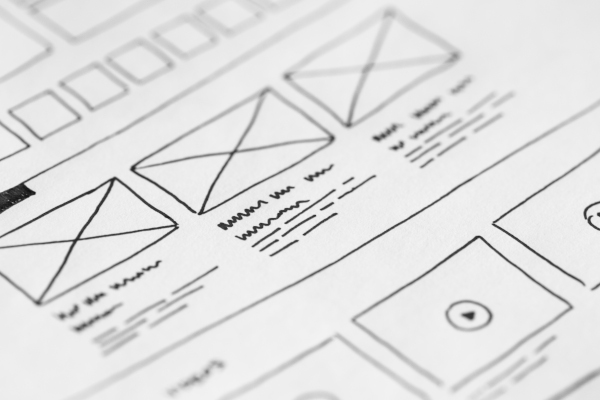 Matt Swann
Creating beautiful websites is what I do
Passionate about new technologies and the digital industry I specialise in front-end web development, digital design, user experience design, marketing and business development. Combined with a proven track record of success, makes me perfect for your next project. My ability to understand a client and the target user allows me to create beautiful, engaging user friendly sites, that will add value to your business or project.